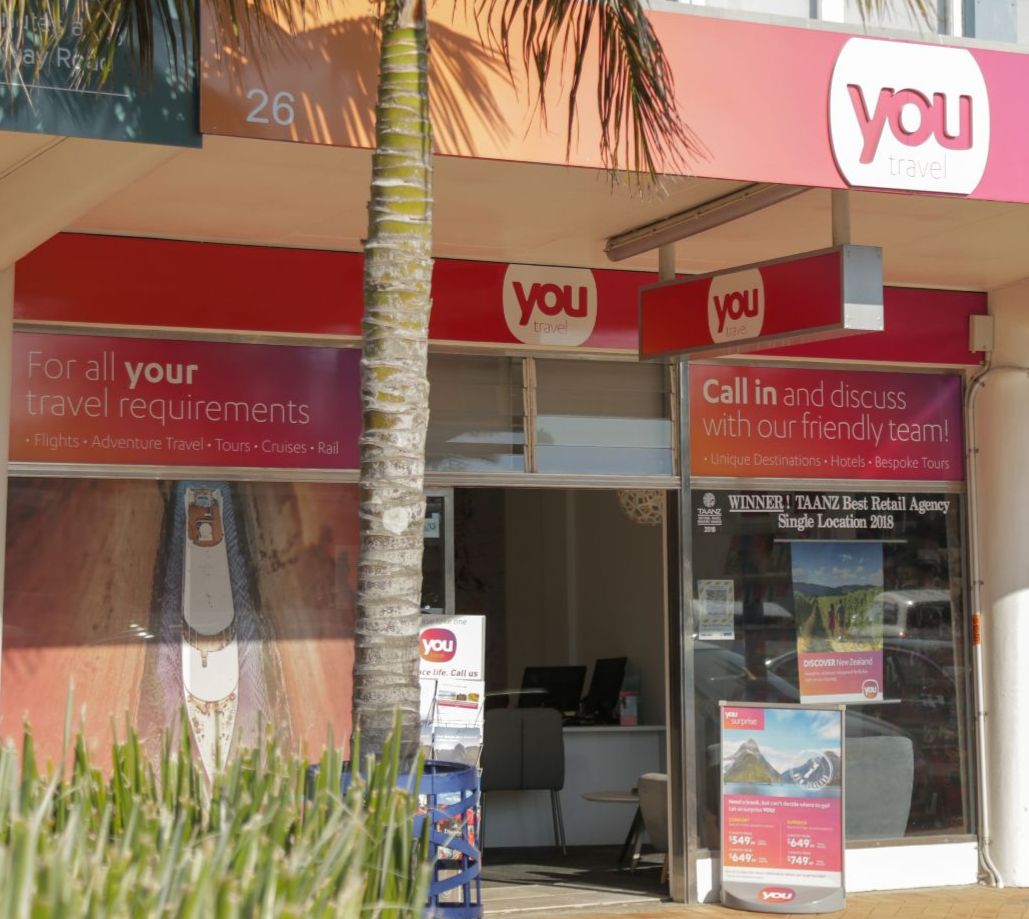 Established in Orewa in 1976, there's no denying our local credentials as Orewa's longest serving and most loved travel agency on the Hibiscus Coast. Our team has a combined travel experience of over 100 years but it's really our reputation for our friendly, reliable and extremely knowledgeable service that we value the most.
Wanderlust
Our love of travel is what makes everyone in our team want to share their experiences with every client we have the privilege to meet. Over the years, we have all taken every opportunity to travel to wide and varied countries to increase our knowledge and ensure we are in a position to place the right customer with right experience – like you we are travelers!
To help us recommend the best itineraries, options and extras for your travel experience, we also continually invest in training, making sure we keep ahead of any travel trends.
Cruises
Cruising is one of our main strengths in this agency. Kiri & Patrick are qualified Cruise Masters (the highest qualification possible) and we also have two CLIA accredited consultants in our team.
Community
We maintain a strong engagement with our local community. As locals who have grown up here and attended local colleges, we look to actively engage in and give back to our amazing Coast community.
Our business values are centred on honesty and integrity with all the people we deal with and these values are encouraged and demonstrated by our team every day. In a small community this is extremely important, and we do our upmost to exceed our customer's expectations in every way.
Connections
Our membership with First Travel Group is a good fit for us as they share these same values.
We are also TAANZ bonded members which provides assurance and protection to our customers – our staff are Accredited Travel Advisors who comply with Quality standards, ethical business practices, safe travel, unbiased options and professionalism.
Awards
TAANZ – 2018 Retail Agency of the Year - Single Location
TAANZ - 2019 Runner Up Retail Agency of the Year- Single Location
CLIA - 2018 NZ Cruise Consultant of the Year - Kiri Martin
First Travel – 2017, 2018, 2019 Top 10 Store
---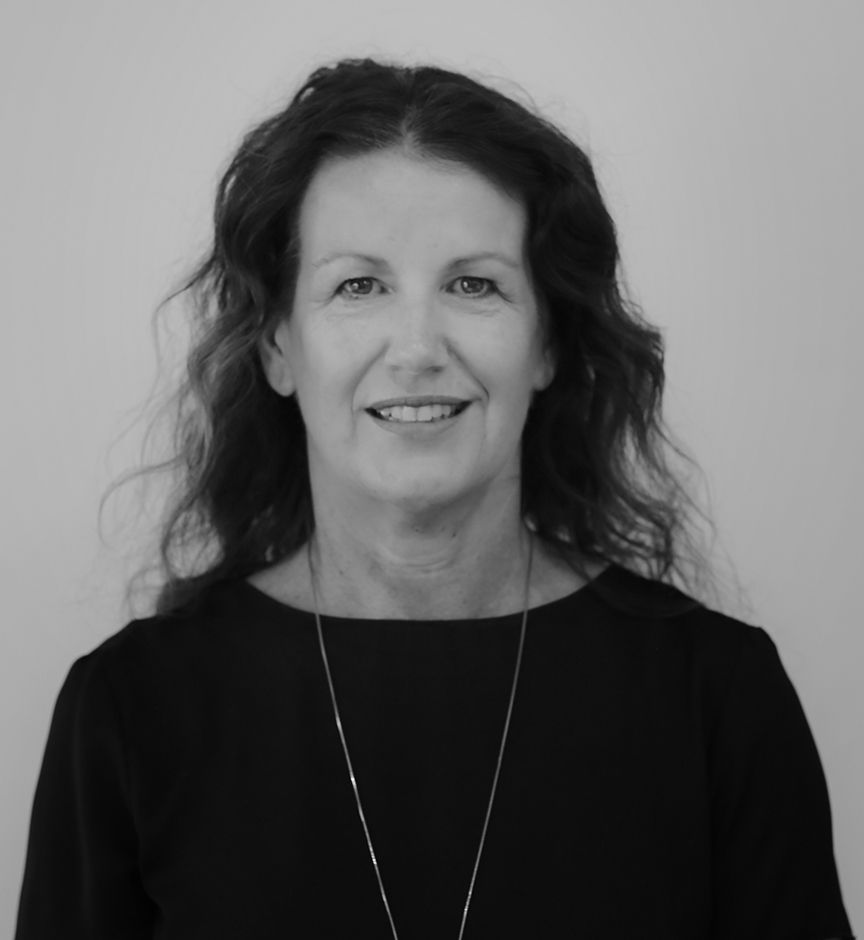 Kiri Martin
"I love creating bespoke unique travel itineraries, making suggestions you didn't know existed and building a wonderful relationship with my clients."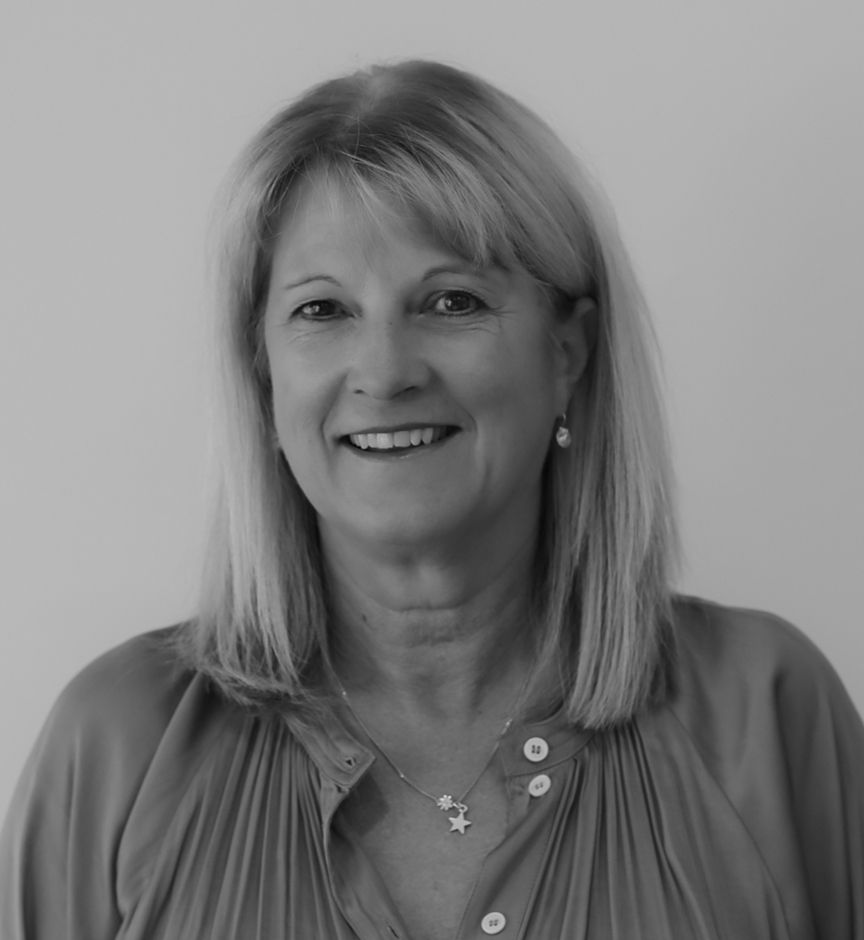 Mandy Herd
"Getting to know my clients and creating memorable holidays for them is what I love. I look forward to meeting you."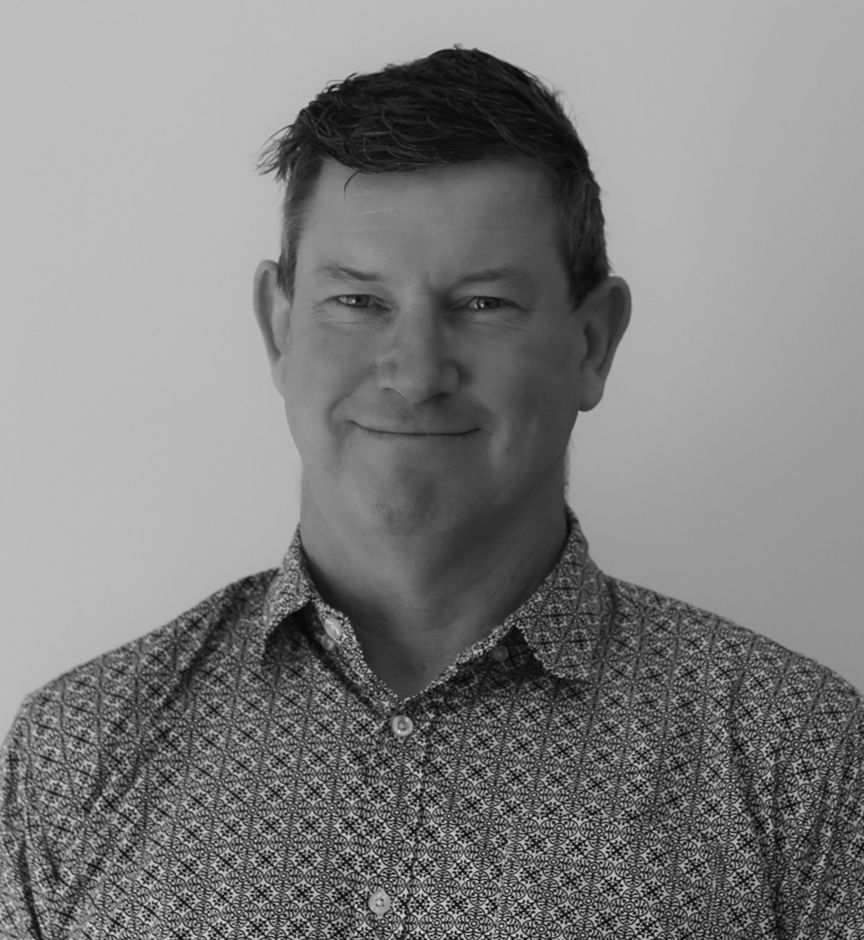 Patrick Bonar
"I'm passionate about making my clients' travel dreams come true, whether it be cruising, Intrepid, luxury or just finding that little piece of paradise in the world to relax on a deck chair."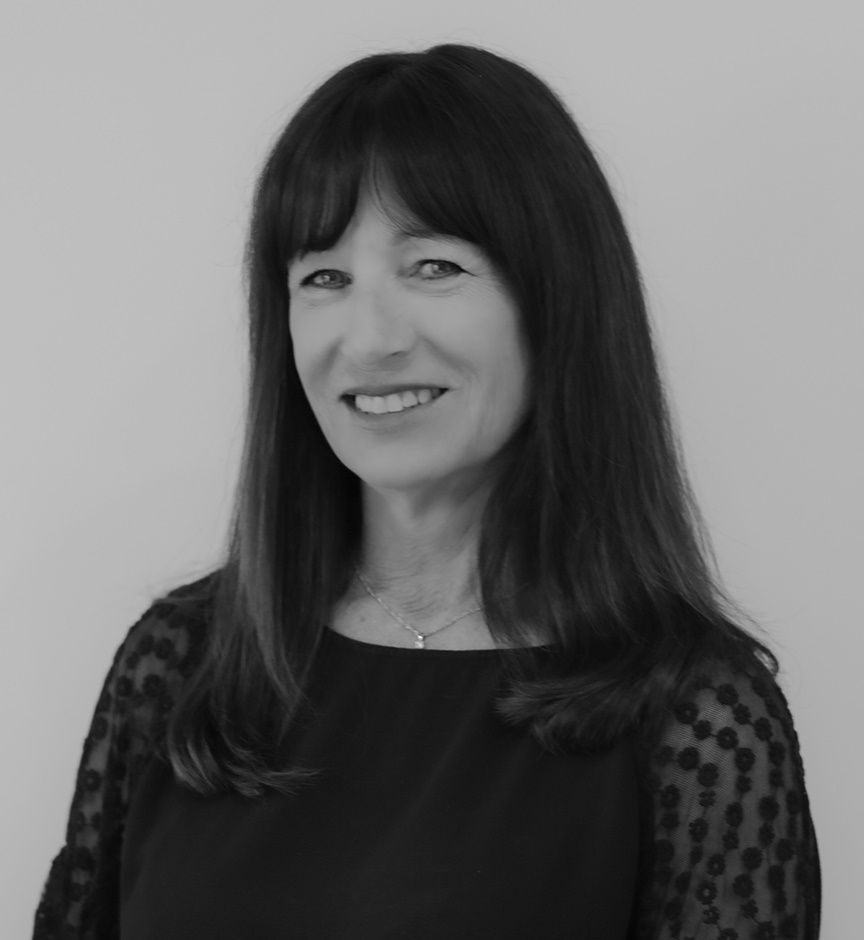 Karlene Magill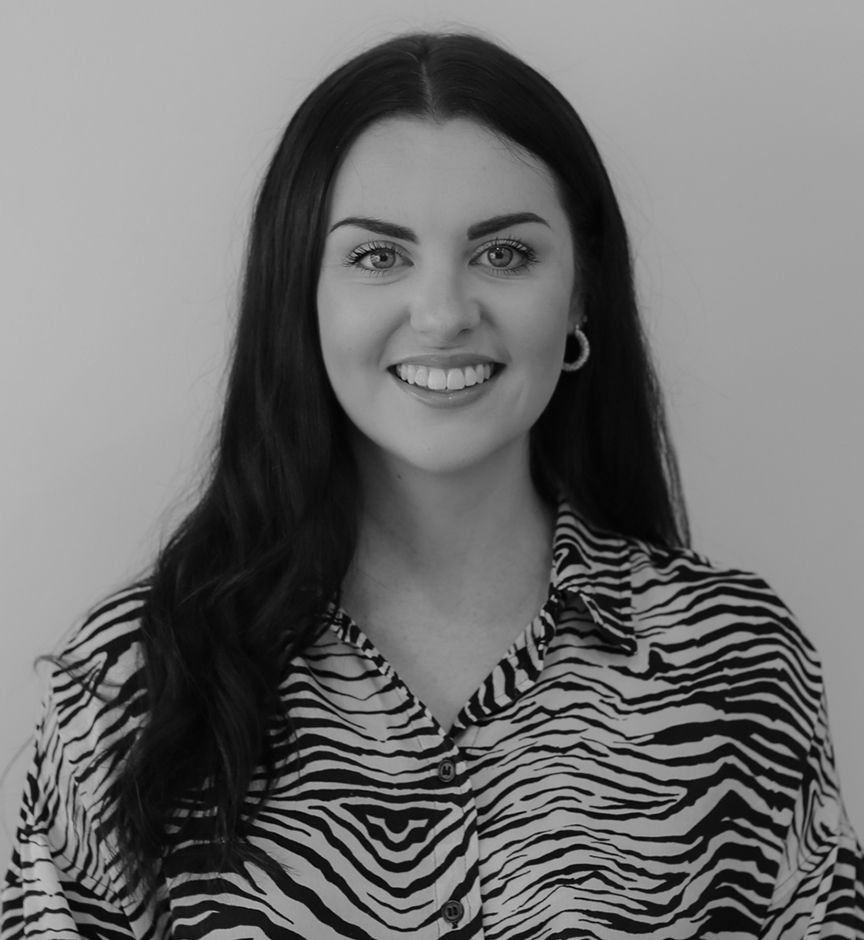 Olivia Harter
"I look forward to having a part in creating your travel plans, along with the YOU Travel Orewa team."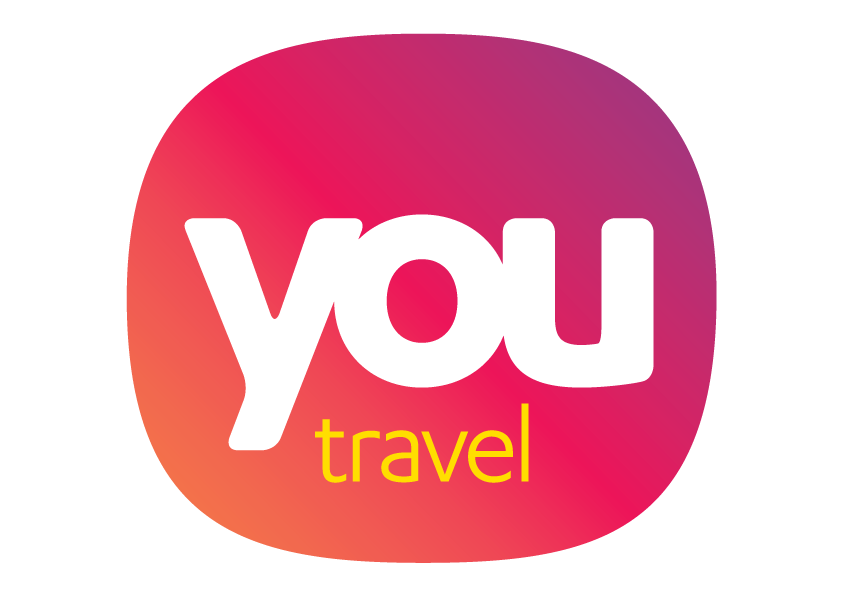 Anne Holst
back to top