While we have previously created a great following for our highly successful International Indian tours, we are now focused on equally high quality, escorted tours here in New Zealand.
Our escorted, group tours are a great opportunity to enjoy a hassle-free, stress-free holiday with a fun group of like-minded locals, all organised and guided by a wonderful YOU Travel Orewa group tour agent.
All you need is a sense of fun and adventure to get the most out of these experiences! Travelling with a group of Kiwi's is always entertaining. We have had such wonderful feedback from tours and love discovering our own back yard while we wait for the borders to open.

"Wonderful time! The best travel companions you could have. Well done You Travel. We would love to go anywhere with all the same crowd. Lots of fun & laughs."

"Epic trip and thanks for all the arranging, effort, good fun, banter, etc. We I had a blast and loved the trip, heaps of fun."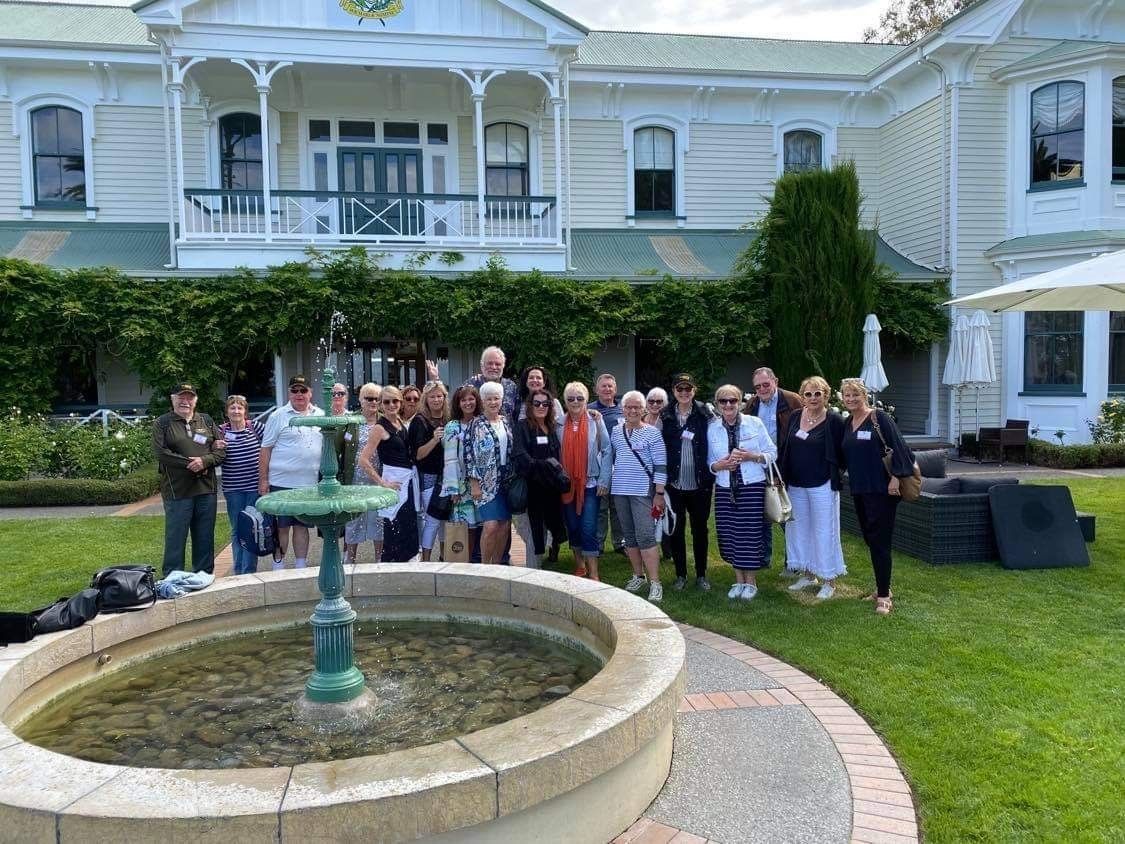 back to top