Being actively engaged in our community is extremely important to us and who we are.
We are naming rights sponsors of the Orewa and Red Beach annual fundraiser, the "YOU Travel Surf's up Promo". This fantastic event helps raise in excess of $140,000 for our local surf lifesaving clubs. See our other sponsorships below.
You may have also seen our bright pink golf buggy driving the Whangaparaoa Golf Club – we can often be seen at local golf tournaments handing out refreshments on our sponsored hole!
We are also sponsors of the Northern Arena Gym and Swim school Fiji, Sydney, Cook Islands and Noosa membership drive prizes, aligning ourselves with health and wellbeing of our community is important to us. We love getting behind our amazing community whenever it is possible.
We are proud to sponsor…
Red Beach & Orewa Surf Club
Northern Arena
Whangaparaoa Golf Club
Hibiscus Hospice
Orewa College 1st 15
Local Schools
Orewa Bridge Club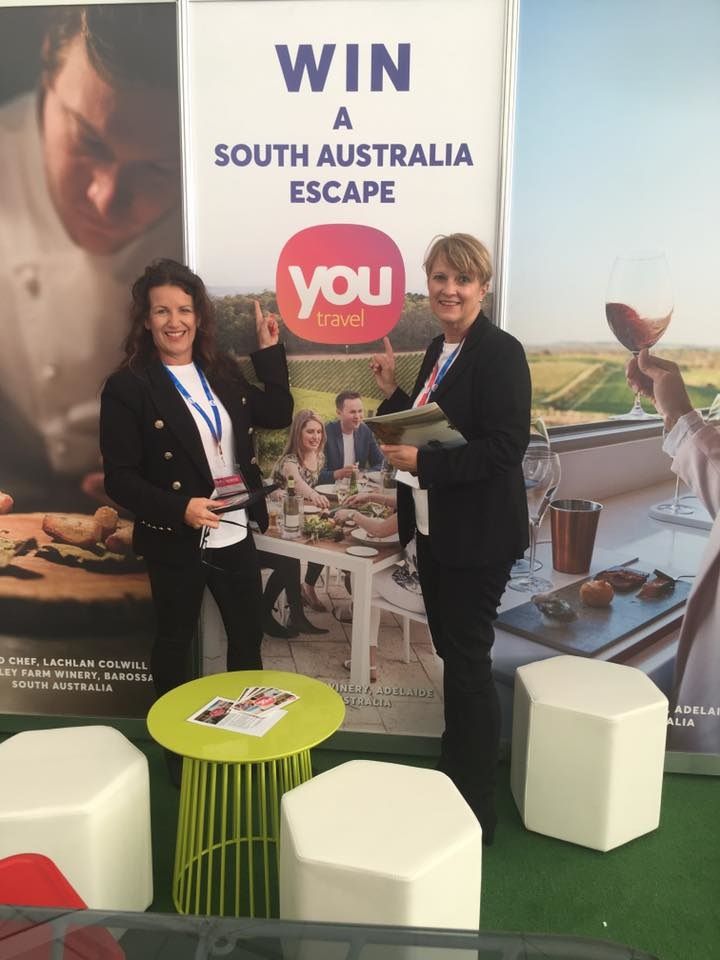 back to top